Build your WordPress website without any tech stress!
LIVE, 1 to 1 technical support included
No installation required!
Top Rated plugins included!
WE

do the tech.


YOU

build your website.
Never search for website support again!
GET HANDS-ON SUPPORT WHENEVER YOU NEED IT.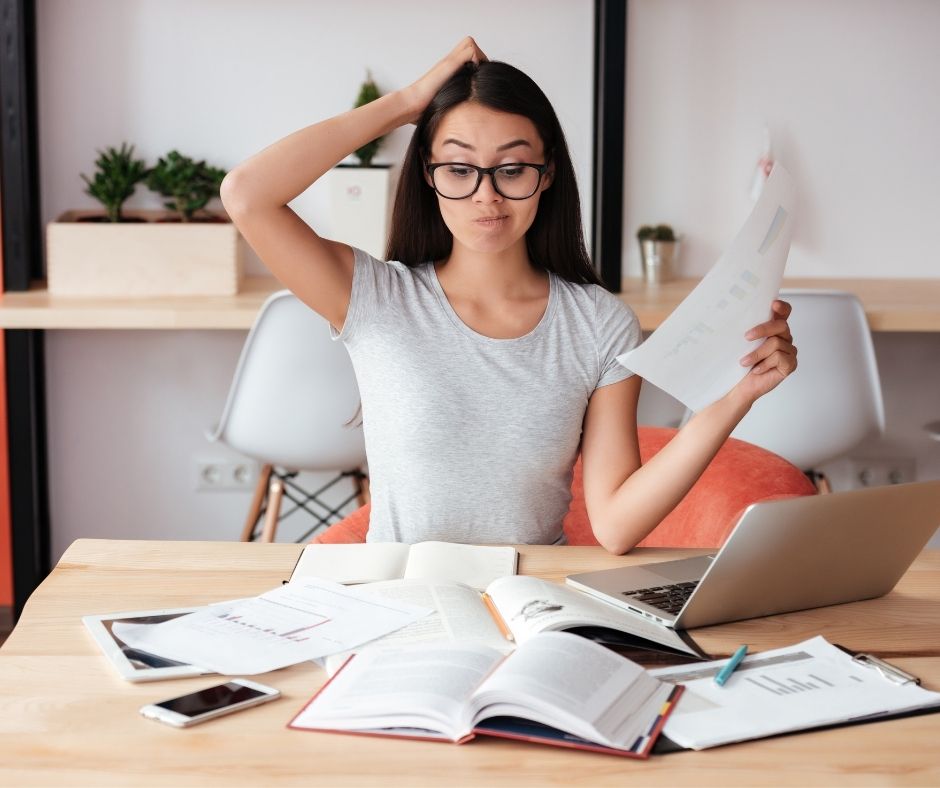 You feel overwhelmed by ALL the different website builder options
You've invested hours and hours researching how to DIY your website but made no real progress
You don't have thousands of dollars to hire a designer, but you are not sure if you can figure out the tech on your own
Yout tried to DIY your website but got stuck, needed help, couldn't get help, so gave up…

WordPress PRO Installed & Setup (Value = $250)

We install WordPress
Configure the WordPress settings correctly for you
Setup your "Contact Us" form

DIVI Theme (Value = $249)
Divi is more than just a theme, it's a website building framework that makes it possible to design beautiful websites without ever touching a single line of code

Website Strategy Workbook (Value = $99)
The most common mistake made is not haveing a strategy for your website.  Our work book will help you create your strategy before ever building a page of your website.

1 Month FREE Hosting (Value = $25)

SEO, Security & Backup plugins (Value = $249)

2 Hours

of 1-to-1 training & support (Value = $198)

1 year FREE Domain Registration (Value = $20)
THAT'S A VALUE OVER $997
(But YOU only pay $99)
Normally $997
Limited Time Offer
$99
Frequently Asked Questions
Exactly how does this work?
As soon as you have purchased WordPress With A Pro, we go to work creating the foundation for your website. We setup your hosting, install WordPress, DIVI and the plugins for your website.
At the same time, we send you a link to the Website Strategy Workbook. Completing this workbook is your key to website success. We HIGHLY recommend that you complete the Website Strategy Workbook before scheduling your first 1 to 1 support session. Completing the Website Strategy Workbook before your fist support session will allow you to get the most out of your 1 to 1 support.
Within 24 hours your basic website will be setup. At that time, we send you all the info to log into your website AND to schedule your first WordPress With A Pro support session. The first support session is usually 1 hour long. During that time, your WordPress Pro will show you around WordPress and can even help you make the first page of your website.
All support sessions are held via Zoom. This allows us to share screens and provide you with 1 to 1, customized support while you are building your website.
You can use your remaining support time in 20-minute increments up to 1 hour. Additional support can be purchased at any time.
What if I need extra help?
Our regular technical support rate is $99 per hour. However, WordPress With A Pro clients can purchase additional hours of One-to-One support for just $85 per hour. Support packages are also available.
Hours can be used in 20 minute to 60 minute increments.
What is the monthly hosting cost?
Your WordPress With A Pro website is powered by fully dedicated individual WordPress site hosting.
We have optimized our hosting for WordPress. With object and page caching, IPv6 support, and our CDN, our sites are beyond speedy.
Our MANAGED WORDPRESS HOSTING gives you:
Dedicated memory, CPU, and SSD storage that is independent of any other sites – including others you host with us!
Monthly Website Checkup: Each month we run a "checkup" on your website to make sure everything is working correctly. We update your website Plugins & WordPress core as needed so you never have to worry about your website being outdated.
Analytics Reporting:  Each month we send you reports from your website.  These reports give you info on your website traffic and other activity that has taken place on your website.
Hosting is $25 per month.
Am I locked into a subscription?
No, you can cancel at any time.
Keep in mind that the monthly hosting fee is like the "rent" you pay for your website to live online.  So if you cancel anytime past the first 30 days your website will be deleted.  Be sure to make a backup copy of your website before cancelling so you can restore your website in a different hosting account in the future if your wish.
Are there additional plugin licensing fees?
No.  As long as your website is hosted with us you will not pay any additional licensing fees for the plugin versions that were included with the WordPress With A Pro package.
Even better … because we are website developers we are able to obtain bulk licensing discounts.  What that means for you is that anytime we acquire new licensing we share the opportunity to upgrade your site with the new plugin or feature.
What skills do I need to use WordPress With A Pro?
Millions of people around the world find WordPress easy to learn and use once they get started.  However, all DIY projects take some level of determination and fortitude. Also, it is helpful if you are comfortable using your computer and open to learning new software.
Other than that, your Pro is here to help you whenever you need help.  Each package comes with 2 hours of support. You can purchase additional 1 to 1 technical support at any time. 
Remember support can help you with any aspect of building your website, from hands on technical support, to advising & guiding, and even setting "accountability" appointments to help you stay on track with your project.
Who is WordPress With A Pro for?
This package is for those who want to build their own WordPress website, without having to install WordPress or research plugins. This package is ideal for business owners who want a professional WordPress website but are working with a DIY budget. Or for those who really just want to build and maintain their own website.
Stop stressing about creating a website
WordPress With A Pro provides everything you need to build the website of your dreams!
In fact each WordPress With A Pro package includes all the elements we use to build websites for our clients. Websites that our clients have paid $10,000 or more for us to build.
Examples of websites created with this package!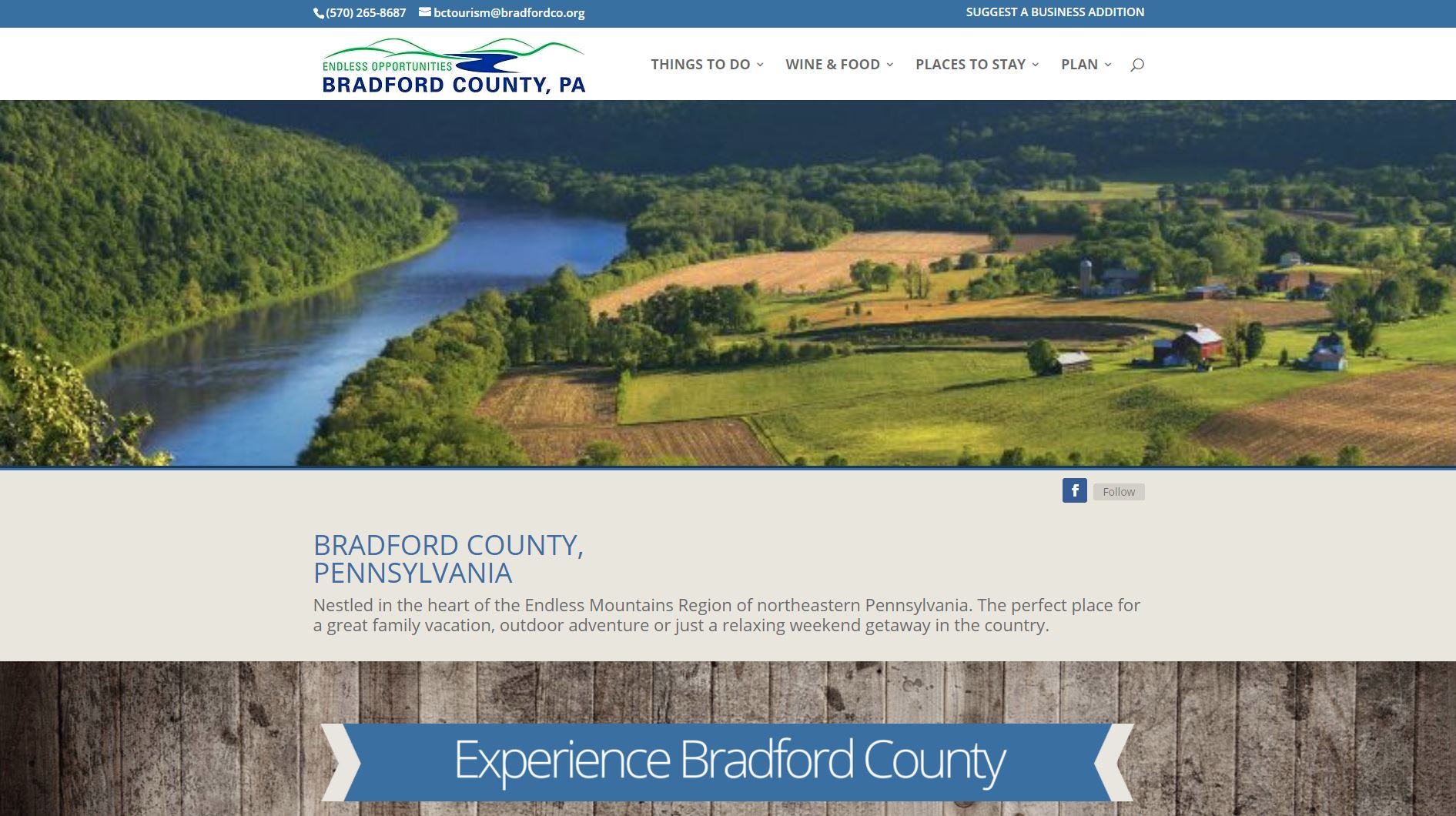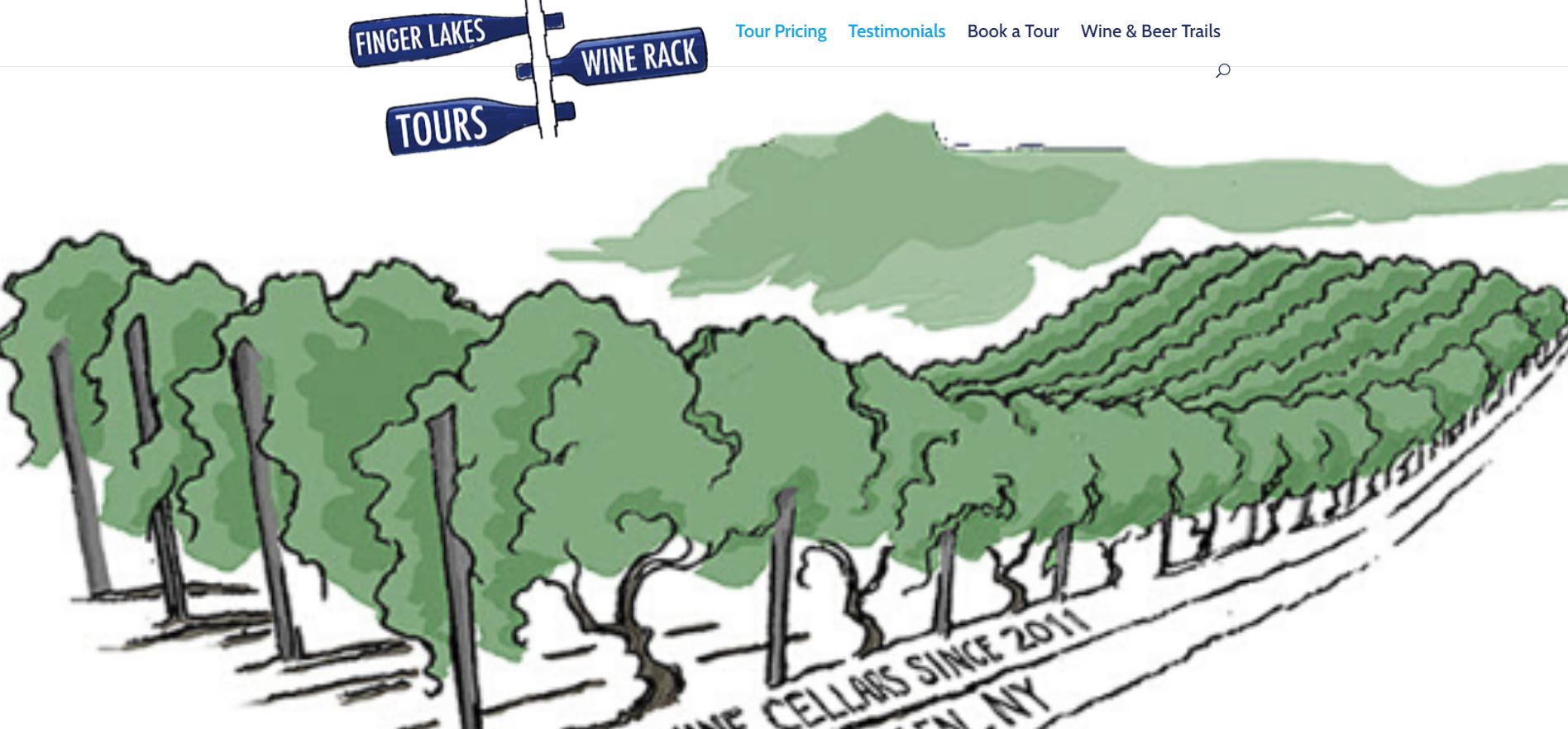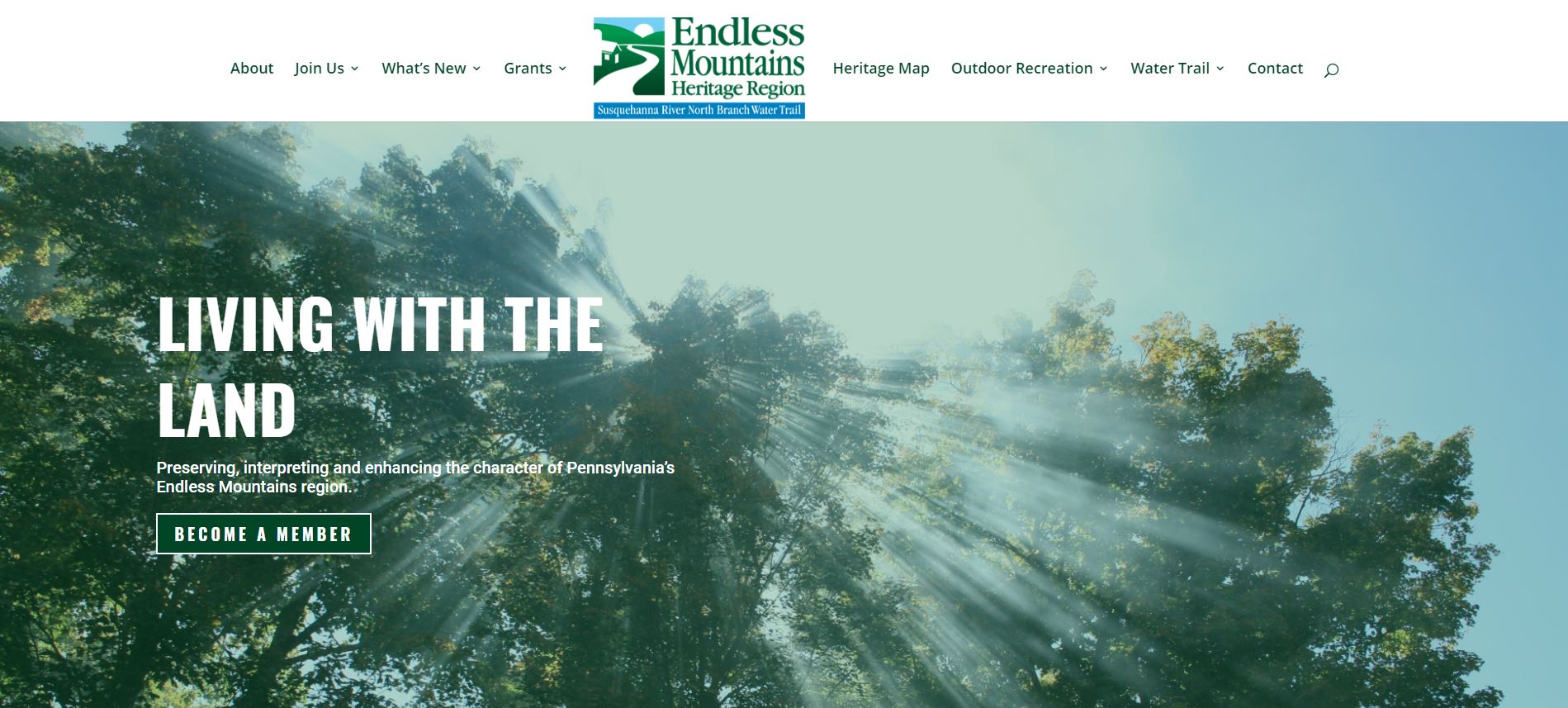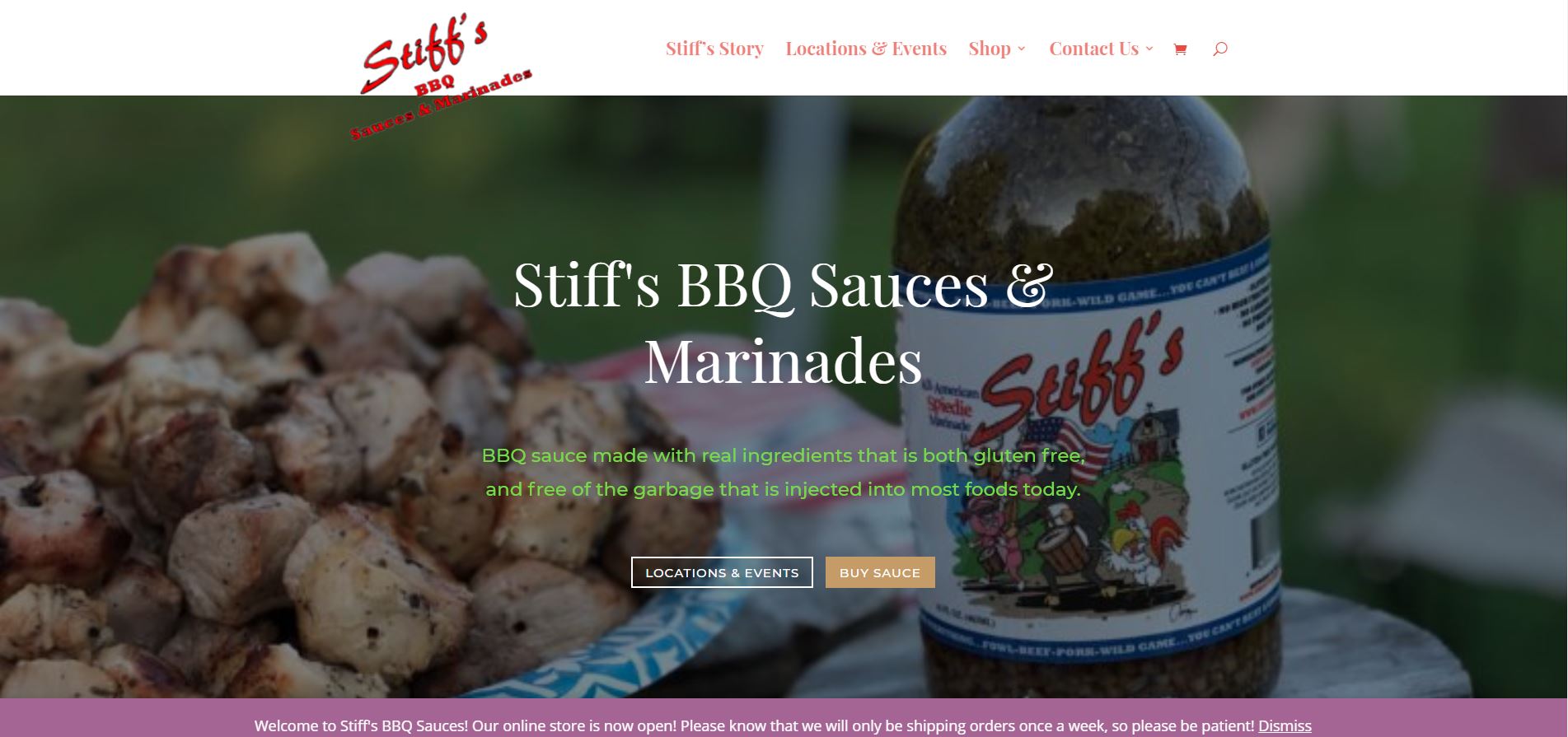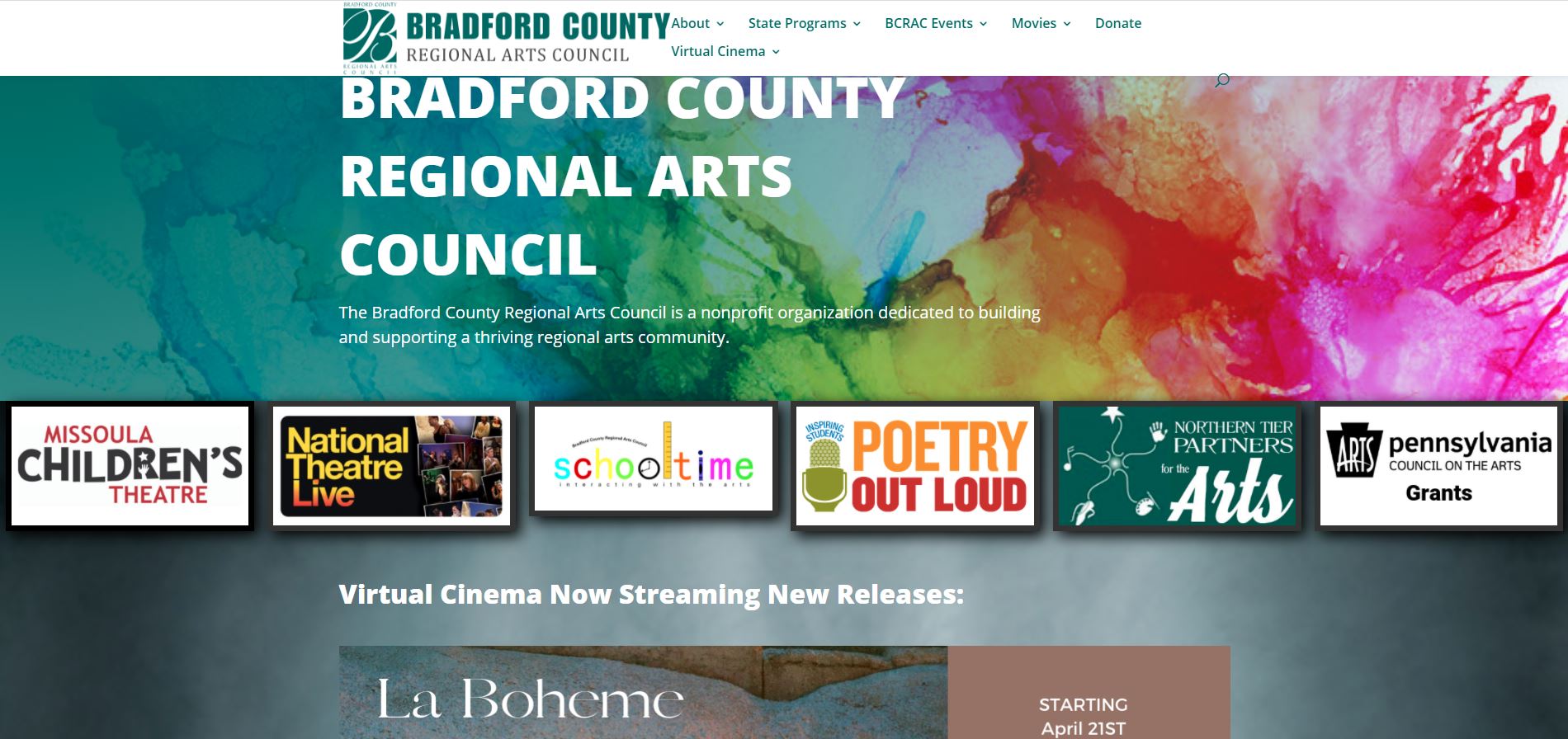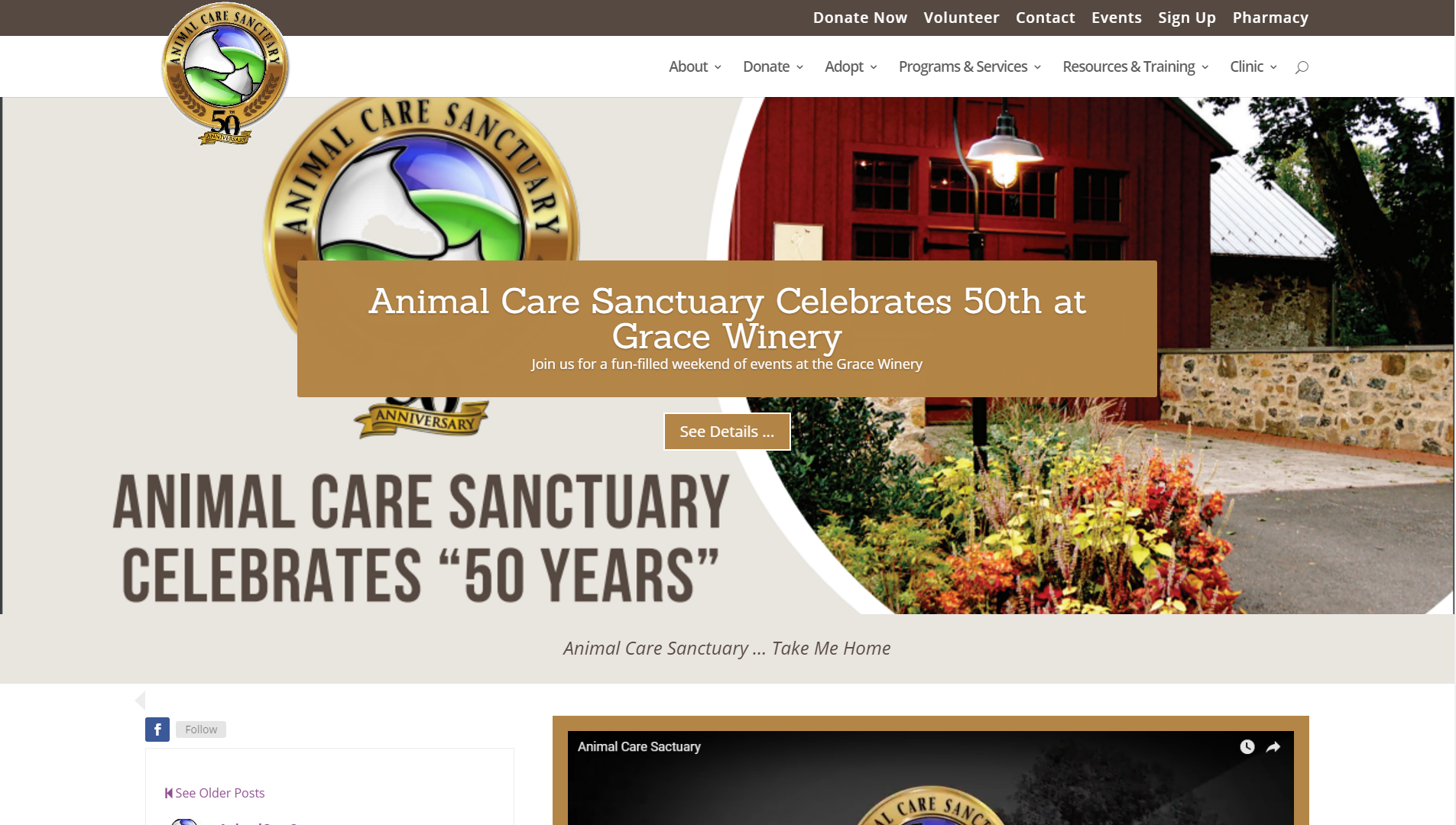 'WordPress With A Pro is AWESOME! This program rescued me from hours
of mind numbing pain trying to figure how to create a website on my own. Having this kind of support when building a website is fantastic"
"Amy, Thanks so very much for your help this week! My website works like a charm now and I've learned an awful lot from you that will make my working in WordPress so much easier! Thanks again,"
'I had gotten so frustrated trying to build my own website. Having a WordPress expert show me how to use WordPress was a huge time saver and I love knowing that I can reach out for additional help when I need it"
Let's Build Your Website!
Complete this order form to get started.
Let us help you
No fluff, no unnecessary lessons, or experimental strategies. We get you started on your website FAST so you can launch quickly.
Build a brand & website you love
Do-it-yourself without tech stress
Launch your business on a small budget and start making money ASAP

It's 100% Risk Free
We are 100% confident WordPress With A Pro will help you build the website of your dreams.
If within 14 days you have completed the Website Strategy Workbook AND met with your website PRO for 1to1 support, but don't feel that our program is a good fit for you, we will refund your original purchase price.
OR
If within 6 months of purchase you decide that you would like for us to build your website for you, we will give you credit for your total investment in WordPress With A Pro.  The credit includes the original purchase price, plus any additional support hours you have purchased AND on top of that will we will give you a 20% discount on your custom designed website. You must have completed the Website Strategy Workbook AND met with your website PRO for 1to1 support at least ONE TIME in order to receive this offer.
Have Questions?
Use the form below to send us a message.
OR
Let's Talk!
We would love to know more about your project.
Schedule a time for us to talk.