Thank you!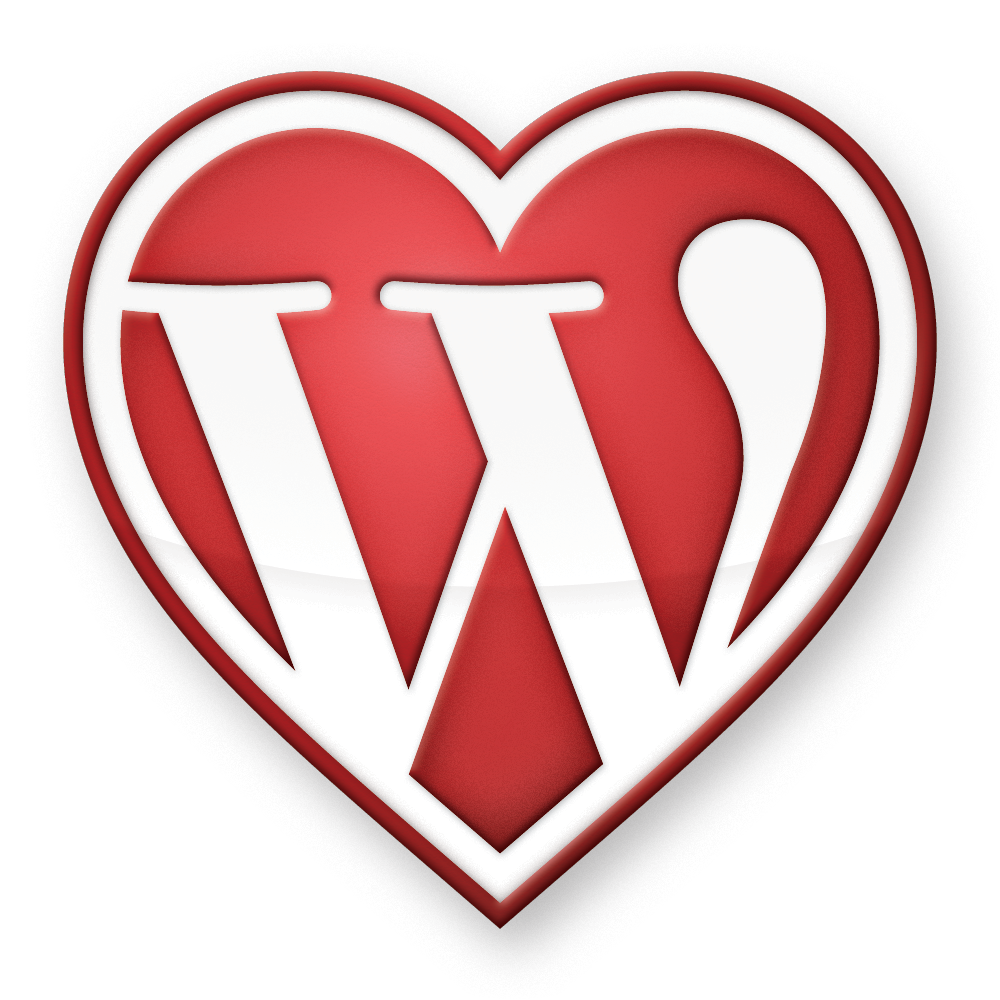 We look forward to working with you on building your WordPress Website.
While we are doing all the behind-the-scenes tech to get your website platform setup, please check your email.  In your purchase confirmation email, you will find a link to the "Website Strategy Workbook."
We HIGHLY recommend that you complete the Website Strategy Workbook before scheduling your first 1 to 1 support session. Completing the Website Strategy Workbook before your fist support session will allow you to get the most out of your 1 to 1 support.
However, if you have not received the confirmation email, have a question or would like to schedule a short intro session, please use the forms below.
Have Questions?
Use the form below to send us a message.
OR
Let's Talk!
We would love to know more about your project.
Schedule a time for us to talk.