Mother – Coach – leader
Amy
Brennan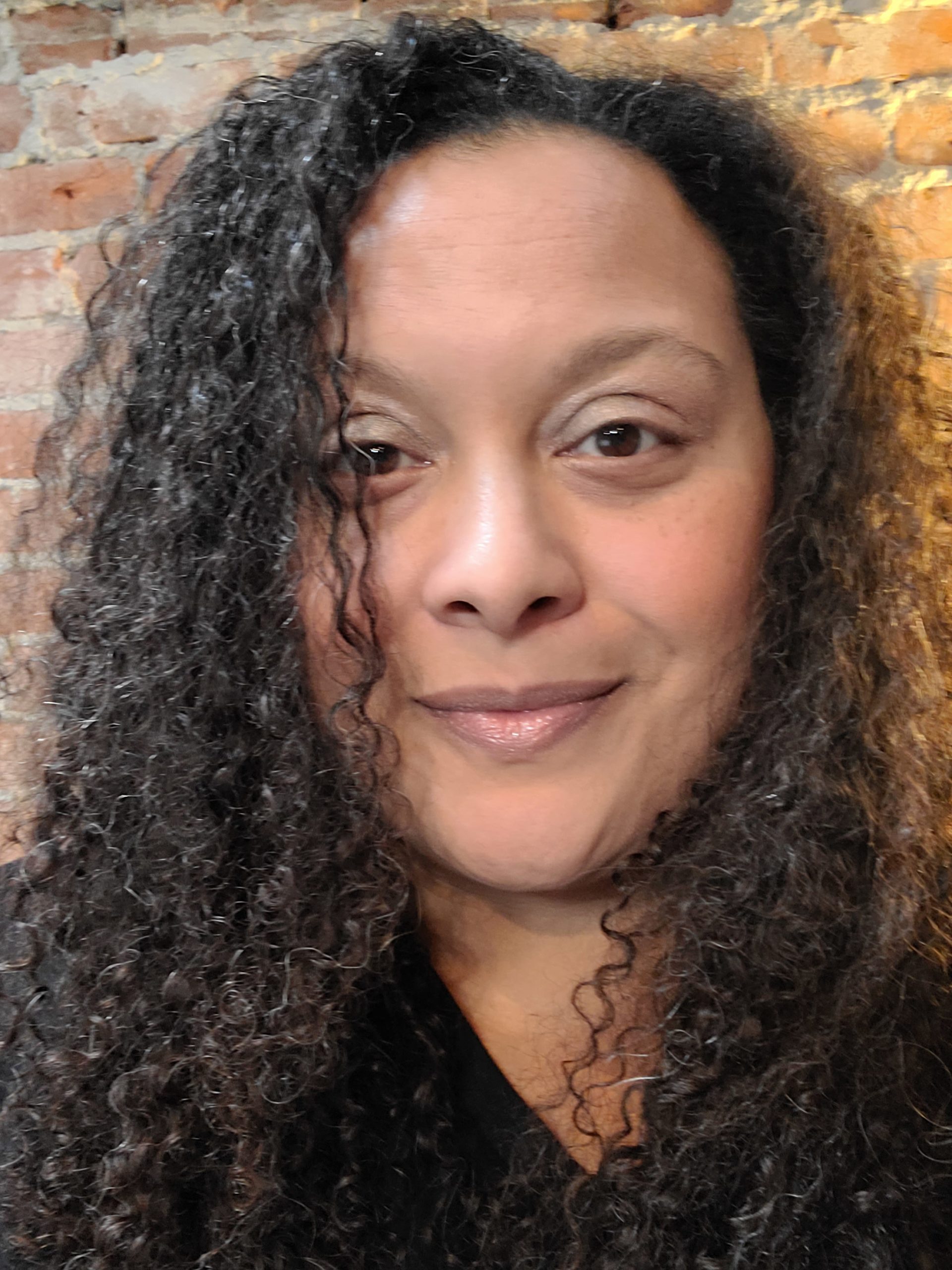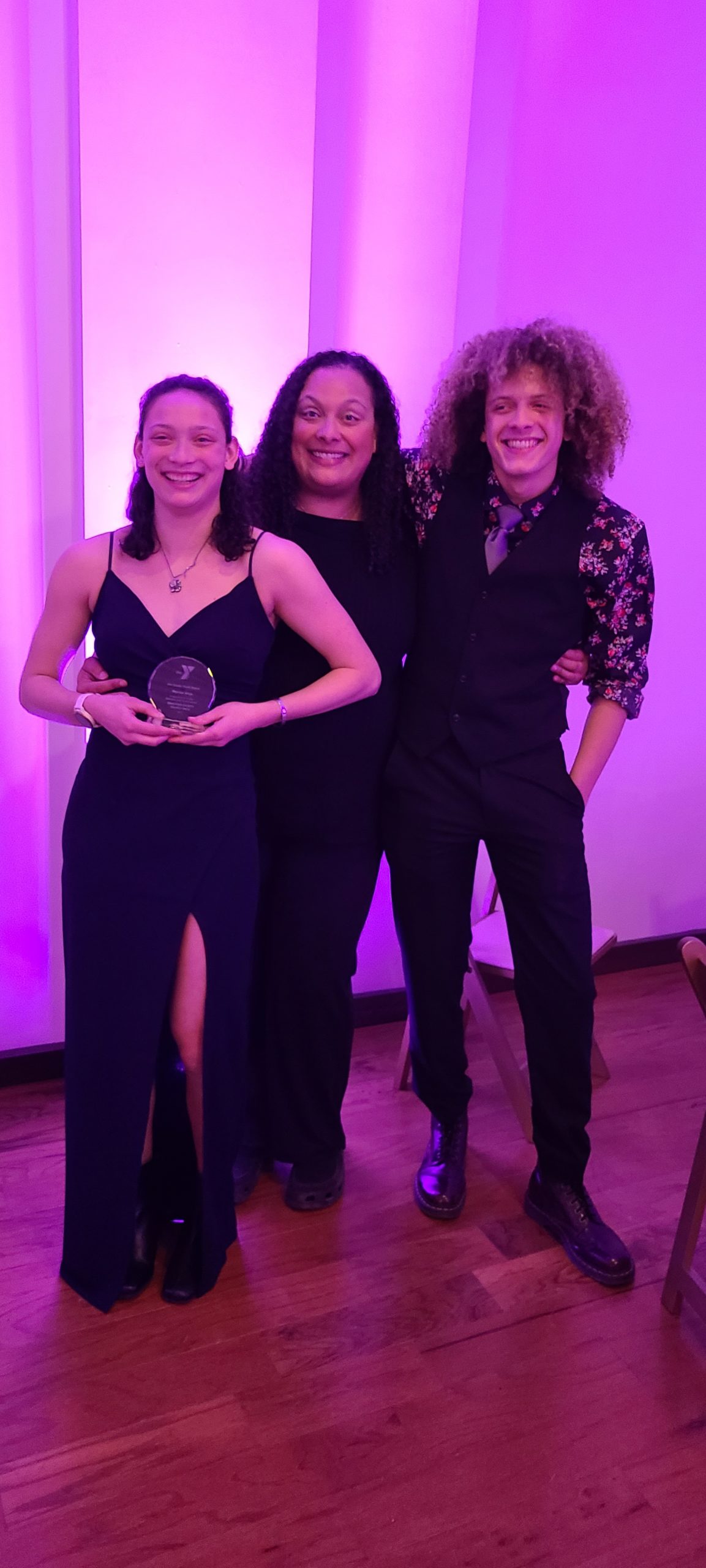 Marisa & Jaden's Mom – Coach Brennan – Business Owner – Employee – Consultant. Those are all just titles except the first – Marisa & Jaden's Mom, that is part of my DNA.
I am great at reading a room, public speaking, and leadership. My tech skills are better than average, my listening and observation skills often cause people to think I can see the future.  My communication style is direct … I won't waste your time, please don't waste mine.
I am looking for a "job" … um no let us correct that … I am looking for an opportunity that will allow me to use my broad range of business knowledge and skill while still allowing for me to have a work-life balance.
TECHNICAL SUPPORT LEAD
SixBit Software
When I started working for SixBit there were just three software developers and I was the first employee. At that time there were about 250 customers. We grew to about 5000 customers and 12 employees during my time at SixBit.
While my official title was "Lead" at trade shows the owner always introduced me as the "head of technical support". I was responsible for hiring, training, and managing all technical support department employees.
During my tenure at SixBit one of my favorite accomplishments was the implementation of paid support options for customers.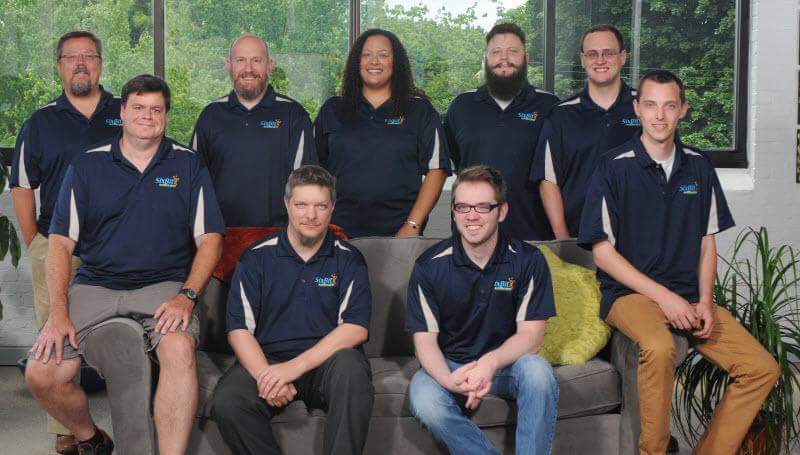 HEY, sometimes my websites even make the news 🙂
Coverage from WNEP regarding the Bradford County Tourism website.
COACH
Towanda Area High School
"Shape the thing that shapes you" -James Kopp
James Kopp was the Dean of Student Affairs at Keuka College.  "Shape the thing that shapes you" were the first words I heard as I sat in new student orientation my Freshman year. I have no doubt someone said that quote long before he did, he just was the first person to say it to me!
I hold three coaching positions at the local high school.
Volunteer Coach Cross Country
Head Coach Jr. High Swimming
Assistant Coach Varsity Swimming
Why? I intend to help shape the next generation. To some, it may just be running or swimming. For me, sports are a way to help kids realize how to achieve success, how to overcome fear, and an opportunity to learn the value of making mistakes.