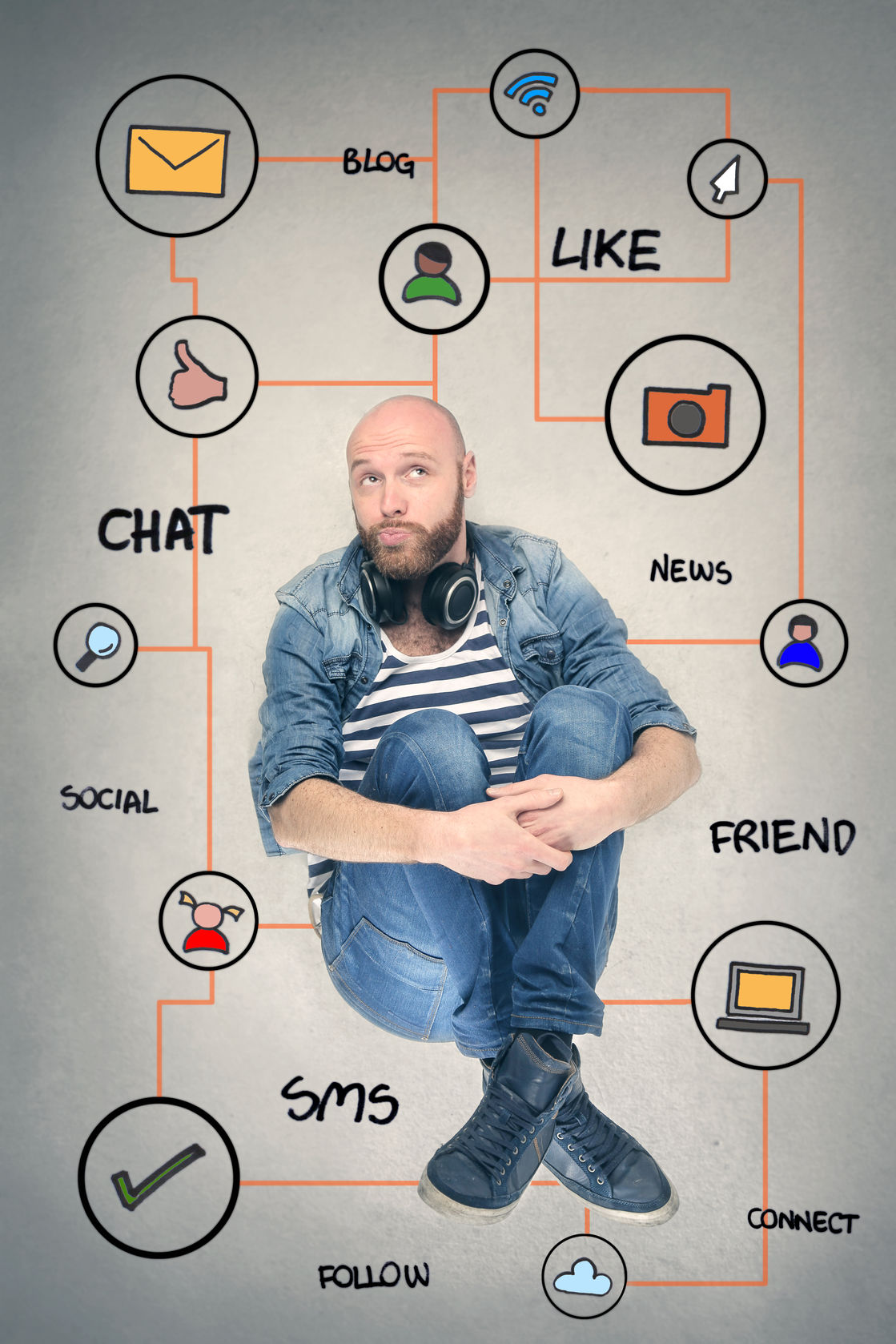 Here at CustomGeekery.com, there is one question we get asked everyday by business owners …"What should I be posting on my Facebook page?" While there are many factors in that answer,  our first blog post gives five easy to follow ideas that can be used to create social media posts.
Upcoming events:   It doesn't even have to be your event.  Find an event that will appeal to your audience.  Post about the details of the event.   This not only shares valuable information with your audience, it also positions you in the spotlight as a person in the know.
Survey or Contest:  This is great if you are trying to attract new users or get to know your current users better. (Hint: you always want to be getting to know your current users better.)   If it's a contest to win something, be sure the prize is one of your products or services.  Don't give away an amazon gift card or iPad.  If you are running a survey make it one simple question and let the user select from multiple choice answers.  Simple surveys get the best results. Maybe make it the question of the week.
A video of YOU:  Ultimately your tribe follows you because of the unique message you have to share.  So SHARE.  Make a quick video of you, doing your thing, answering questions or demonstrating a "how to." 
A Quick Tip:  Let your audience know the best time to reach you, how to get the best deal while they are in town, how others are using your product or service in an out of the box kinda way. Share something that might not be obvious to your tribe about you or your business. 
An Offer:  This is your opportunity to post about what you are selling.  This does not have to be a discounted offer, it is just a direct reminder of the product or service your business sells.   It can be a simple as a list of the appointments you have available, or a full out ad for your business.   
If you still feel lost on what to post, or feel like the above suggestions don't apply to your Facebook page, let us know.   Every day we look at people's Social Media accounts and immediately have ideas and suggestions we would be happy to share.  Send us a message and we will send you back a few ideas and recommendations.