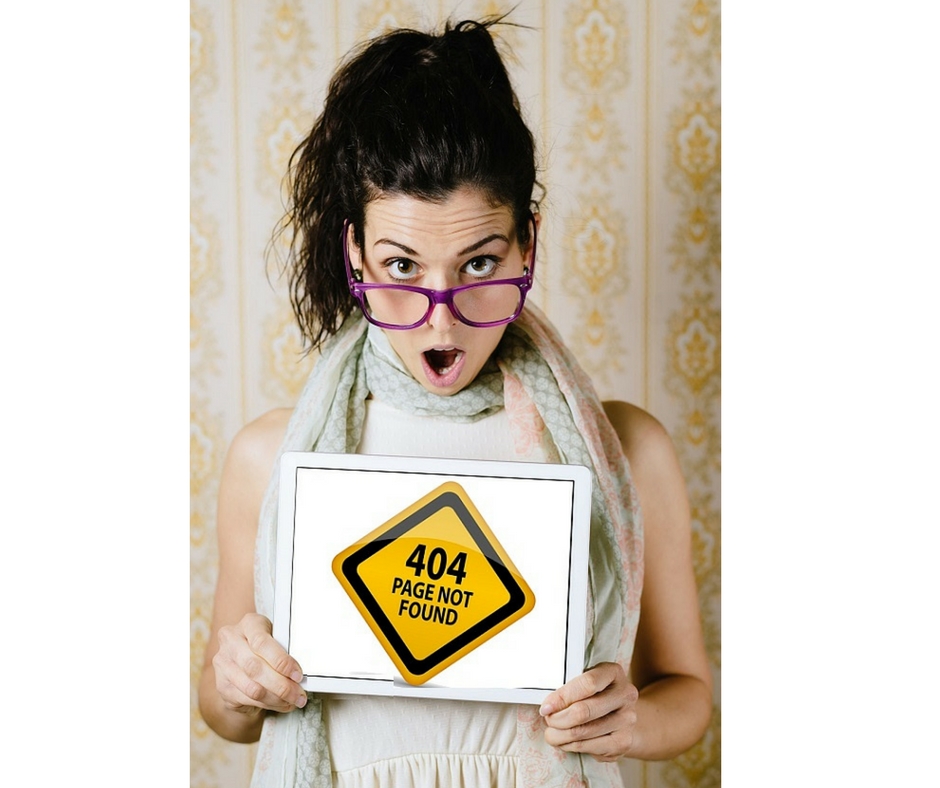 No doubt Facebook is the place to be if you own a business.  At CustomGeekery.com we often get asked: "If I have a Facebook page for my business, why do I still need a website?"  Here are the top three reasons why you need a website:
1. Data should be OWNED, not rented. 
Social media is great! Your Facebook page might even have over 1000 likes, but think about these three questions: How big is your email list?  If Facebook were to shut your business page down, which they can do, what is the value of your 1000+ likes? How much of your business do you want to build on a foundation you have no control over?  The answers to those questions help explain the issue.  You don't own Facebook or even the data about your fan base. Facebook does not give you the email address, phone number or contact data for your fans.   If your Facebook page was deleted tomorrow, without an email list you would not even be able to send your fans a message to explain what happened, or to remind your fans to visit your website.  
2. Don't put all your eggs in one basket.
Remember "MySpace"?  There was a day when it WAS social media.  While MySpace still exists, it holds little relevance.  Times change, social interests change. While we can't control what the next hip social media platform will be, we can provide a stable website for our business.  A business website is where your company information lives and customers can get to know your brand regardless of the state of social media.
3. Credibility.  
Anyone can make a Facebook page.  There are 1000s of Facebook pages that are not even legitimately owned by the person or brand they supposedly represent.  A website gives the message that your business is "here to stay" and is the real deal.
Those are only our top three reasons to have a website. There are many other reasons to have a website including search engine ranking. If you are still not sure your business needs a website we are more than happy to discuss the issue with you.  Feel free to give us a call 570-666-1368