Website Design 
The purpose of a website is to turn visitors into customers.
Your website should be easy to navigate, intuitive for the user and invoke organic engagement
There is a significant difference between simply building a website and helping you build a business.
Together we identify your target market, build a website that speaks to your website visitor's needs and provide clear call to action steps for website visitors to follow.
Custom Geekery websites are easy to navigate, intuitive for the user and invoke organic engagement.
We invite you to learn more about our web design process and what makes our websites more than … more than HTML … more than simple websites … because after all the whole point of having a website is to help you build your business!
Our VIP custom design websites start at $3,500.   The entire website creation process takes only about two weeks.
Once you have made your 50% deposit we ask you to complete our Website Strategy workbook.  Once your workbook is complete we schedule your VIP website design week. Expect to spend about an hour a day during your VIP week. This is a collaborative process – we will have daily check-ins to discuss design style, progress and edits.
If the above outlined time and financial budget align with yours, please click the button below to complete our "Website Design Questionnaire" .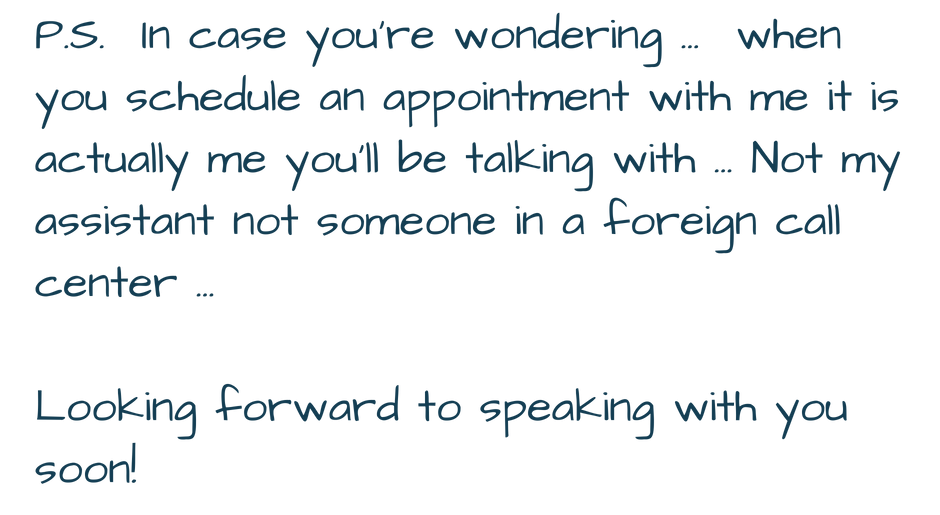 "Amy and Custom Geekery have completely exceeded our expectations and we look forward to working with them for many years to come"  
Robyn Chamberlain, Executive Director @ Bradford County Tourism Promotion Agency
Website Design Questionnaire
Thank you for your interest in our web design services! To help us better understand your needs, please complete this brief questionnaire. Don't worry about answering all of the questions perfectly –  this is simply a guide that provides a better idea about the scope of your website design project.