Reputation Management
Your customers influence your reputation. Their ratings and reviews directly impact search engine results and future sales.
So… how do you find all your reviews, address any negative comments, and get more positive reviews so you can build your business?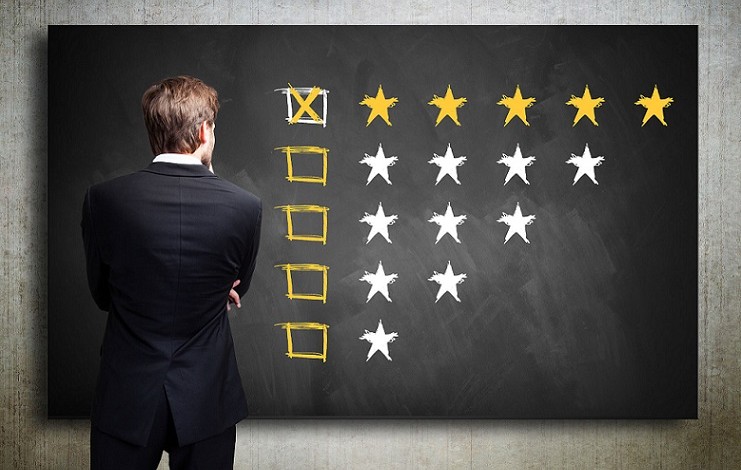 Customer reviews are the single most effective type of marketing for your business
84% of people trust online reviews as much as a personal recommendation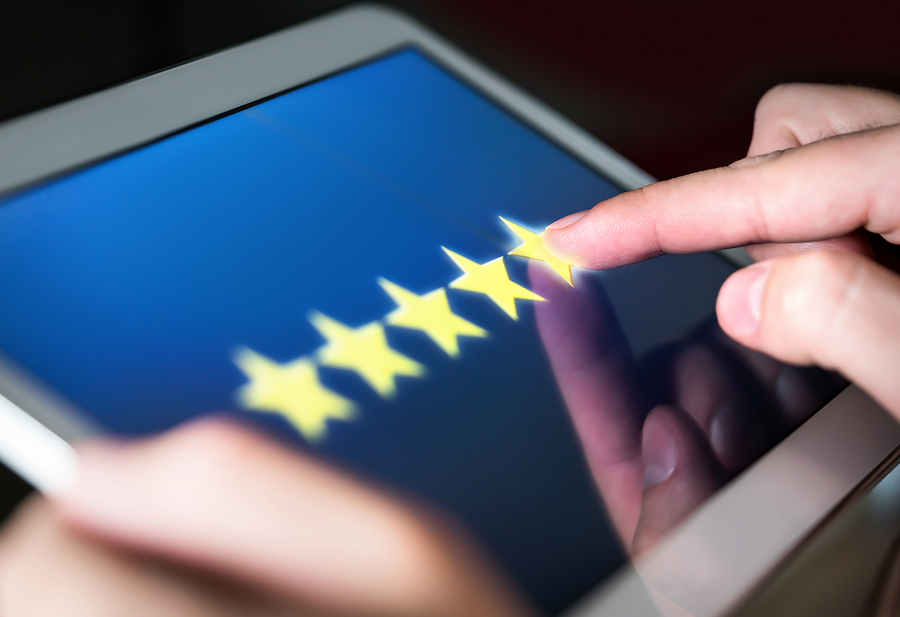 73% of consumers belive that reviews older than 3 months are no longer relevant.
We help you take control of your online reputation.
Get More Reviews
30 seconds. With the correct direction that's all it takes for your customer to leave a review, helping you become the obvious choice on Google search.
Recover Unhappy Customers
Protect your reputation with a system that proactively catches unhappy customers for offline recovery.
Monitor Performance
Monthly reports provide detail on reputational improvement alongside actionable insights into campaign data.
Magnify Your Greatness
Stream reviews directly to your website or share on social media, or have them automatically streamed/shared according to your criteria.
We Automate Your Effort to Acquire, Monitor and Amplify Customer Reviews
Acquire more customer reviews and easily gather them in one place with our simple process. We automate a multi-channel acquisition process via email, text and print and create a page to help you get those great reviews from happy customers. We optimize the process with Google, Facebook and the industry specific sites that matter to you.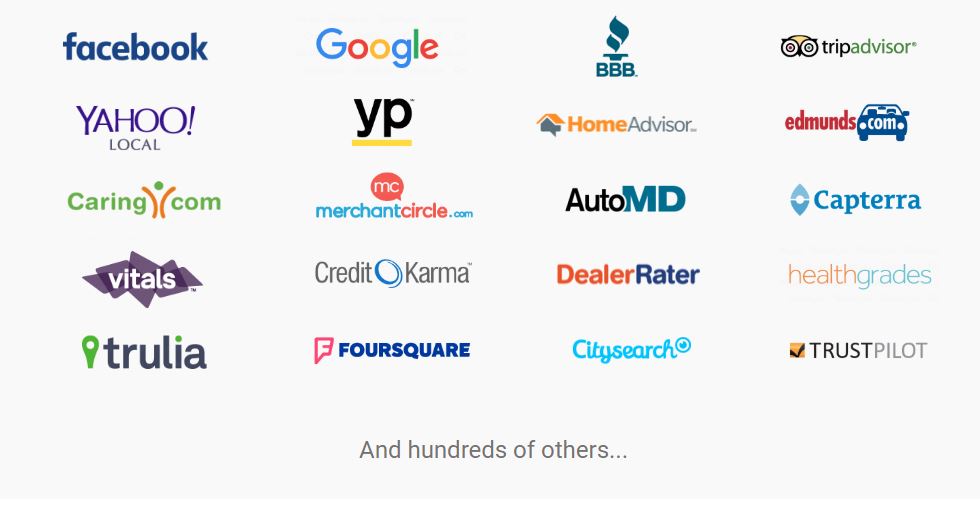 Turn your customers into raving fans who help you generate new business!