What happens when you mix a Financial Analyst with a Massage Therapist, Software Trainer and a Technical Support Lead?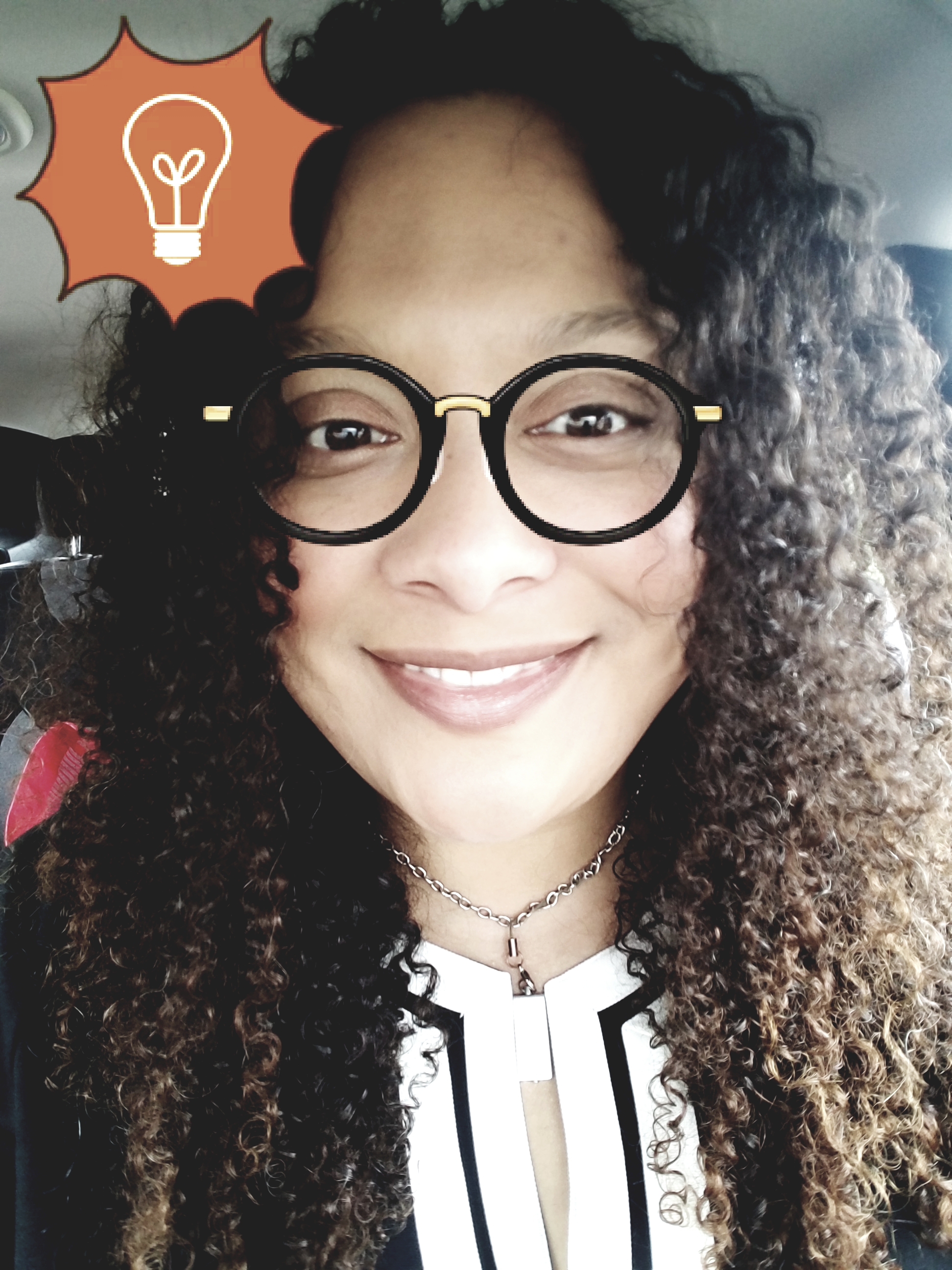 Amy Brennan, Owner of Custom Geekery.
I'm the kind of business partner who understands your budget and financial goals, your stress, who speaks to you in a down to earth manner, and yet can help you utilize the latest technology to grow your business.
Yes, I did indeed start my professional life as a Financial Analyst and took a weird and winding path to web design. As weird as the path was It has provided a vital foundation for Custom Geekery.
Tech Support Calls Answered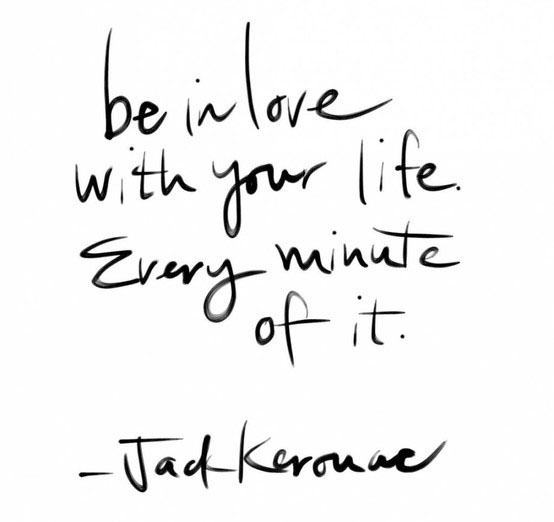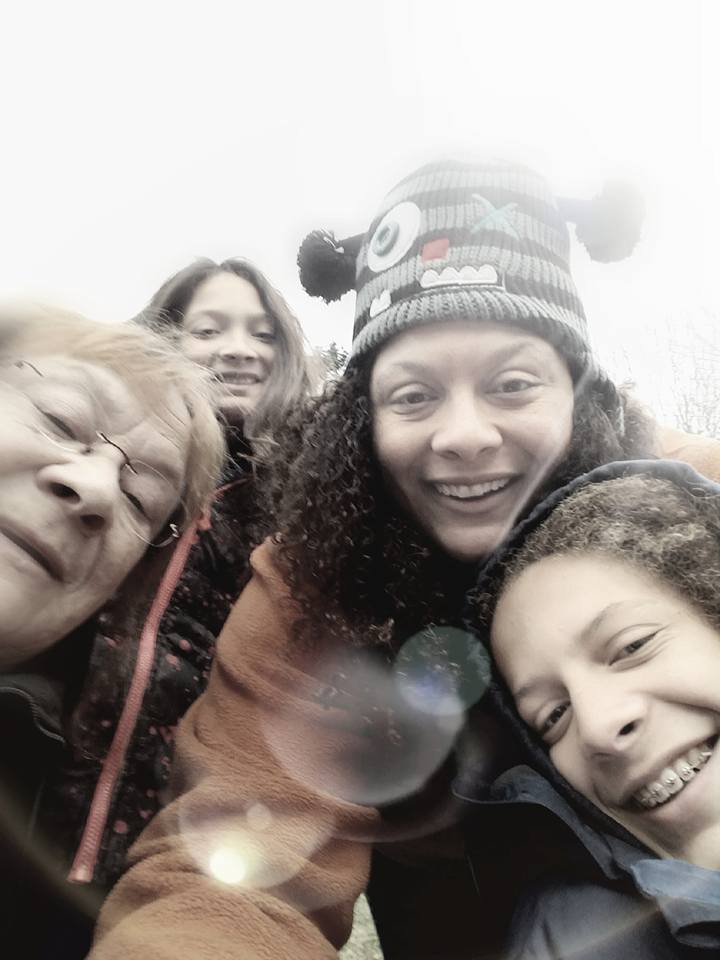 I design websites, manage social media accounts and provide software training.  I am a certified webmaster, CompTIA Certified Technical Trainer and Microsoft Certified Specialist.  I hold a bachelor's degree in Accounting from Keuka College and I am a past Facilitator of the NY-PENN Leadership program. 
" …Amy is responsive to requests, timely with reports on the analytics of our site, and shows genuine care and concern for our sustainability. It is rare to find a partner that not only has tremendous work ethic and skill but is friendly and trustworthy also. With that being said, Amy and Custom Geekery have completely exceeded our expectations and we look forward to working with them for many years to come. I suggest you do the same!"
Robyn Chamberlain – Executive Director, Bradford County Tourism Promotion Agency
Website Design

Social Media Management

Leadership

Website Maintenance
I'm a sucker for beautiful websites with fantastic interfaces. The World needs more of both. You can help 😉
Let's Start a Conversation